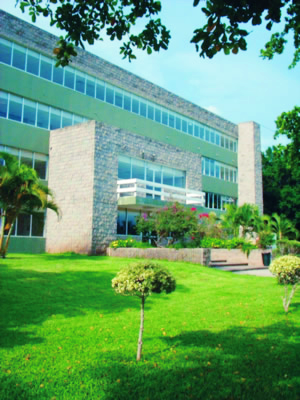 Rules, Info & Applications Apply Here Taken/Held

Bordeaux School of the Arts is RP community set in Manhattan, New York. Only the smartest kids get in this institution - those gifted with creativity can choose from seven different majors: photography, visual arts, film, theatre & acting, TV & journalism, sound and writing. Even though characters live on campus, nothing stops them from partying and going wherever they like in the city, as long as it doesn't interfere with their academic development.

Just opened community looking for a lot of new members! Check the taken list and grab up a character!